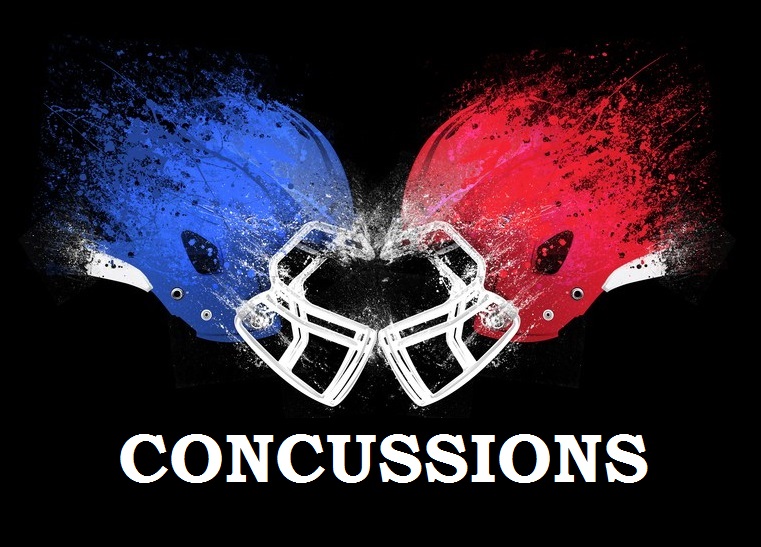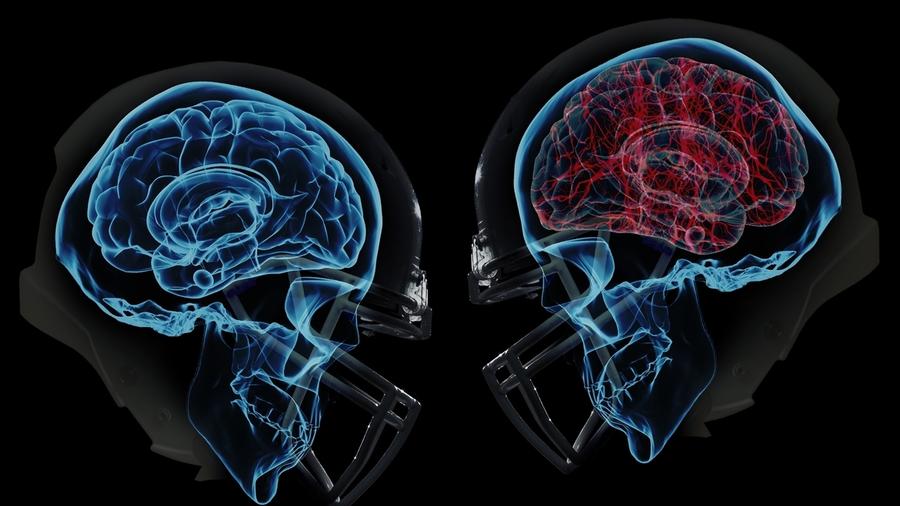 J.R. Wyatt Law currently represents over 100 claimants in the NFL Concussion lawsuit.  The requirements of lawsuit and settlement can be complex and having an experienced attorney is vital.  This Firm has made its mark on this litigation, having successfully argued that the 53 man roster – as opposed to the 45 man roster – should qualify for game credit.  If you need representation or have questions, please contact us.
Important Information for Former NFL Players:
Working with an experienced, professional lawyer and law firm is critical to ensure you are properly represented. J.R. Wyatt Law Firm can help you, so call us today.